Custom Made Uniforms Suppliers In Qatar
Duty Wear is a subsidiary of Seashore group. Since 1989, Seashore has become one of the largest multi disciplined enterprises in the state of Qatar. As a 100% Qatar owned and operating company, we are proud of our reputation in the market in different segments.
Duty Wear's ambitious objective is to create beautifully styled and tailored high quality uniforms, custom-made corporate uniforms, work clothes, and accessories at very competitive prices.
Why Choose Us
Trusted Uniform Manufacturing Company
in Qatar
As Qatar's premier uniform manufacturer, our goal is to enhance your productivity by providing thoughtfully crafted uniforms that are comfortable, elegant, and professional.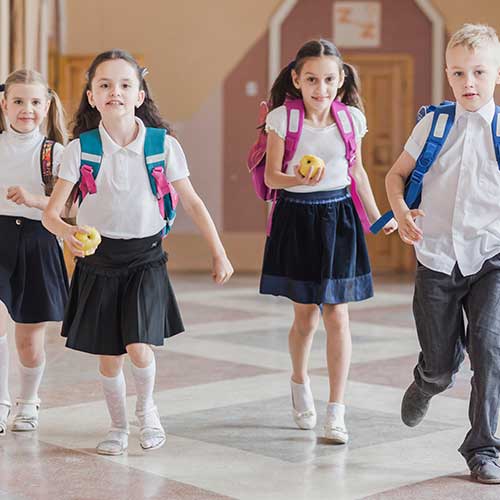 Industries We Cover
The ideal blend of ideation and innovation, customised for you. Our uniforms are designed for both comfort and style and offer a wide range of sizes and styles for a diverse range of industries.
Why Choose Duty Wear
Businesses choose Duty Wear to foster trust and confidence in the company among customers and employees. We use quality fabric, creative design, and in-depth inventory to create durable wear, representing better value over time.
Our Customer's
Feedback
The fact that we consistently follow our word has made us a highly trustworthy company. With superior goods and services, we guarantee that our consumers have the greatest experience possible. Hear it from our customers.
"Duty wear demonstrated a thorough understanding of our vision and translated that in to uniforms which we are very happy with. The turnaround times were impressive and ongoing reliability of supply is something we have come to count on every day across the group as we continue to grow." Ahmad Dwairi-Sourcing Manager – Qatar DP DHL Procurement
"Just want to thank you for your quick action to deliver the required uniform. It's a pleasure to work with you and appreciate your support." Ronald Fernandez AL MANA INTERIORS
"Always been delighted with both the quality of garments and service that I have received from Dutywear - as a company they understand the need for speed in turning around orders which in the hospitality business is key. Very happy to continue supporting the company" Jagadeesh, CPP, CPPM Assistant Procurement Manager – Le Mirage property management
"Duty wear offers a superb service! We have been dealing with them for the past 3 years. Thank you for always going above and beyond to deliver on time and to budget." – SADIKKALI SAJIL – SIEMENS WLL